It's that time of year again! Many exciting things are happening at CCAHT headquarters, and we just can't contain our excitement about what's around the bend. Among other things, CCAHT is gearing up to add a few new members to its Board of Directors, and we want YOU to help us choose folks who can help us achieve our mission.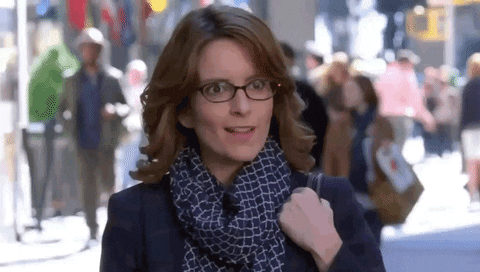 Whaaaaat? We know.
At CCAHT, we have a very specific board development process that helps us identify new board members. This year, as we seek to bring new folks onto our board, we are particularly interested in engaging people who:
Can use their influence in generating financial support for CCAHT in the community.
Have experience in top management positions and are willing to transfer that expertise, leadership, and visioning into the business operations of CCAHT.
Possess the specific skill sets and knowledge base necessary to forming, founding, and maintaining a restorative, residential facility for human trafficking victims.
In order to help us identify those kinds of people, we put together a Board Nominating Committee each year. The committee members come together for one meeting, at which time they collectively help us go through the nominations for new board members, suggest new nominations, and identify those individuals we plan to ask to join our board.
So what does this mean for you?
CCAHT prides itself on the community we have standing for us and with us, and it is important to us that our friends have the opportunity to suggest strong leaders who will be an asset to our leadership team and who can help us achieve our mission and better serve HT survivors in our community.
Here's where it gets really fun.
If you have someone in mind that you'd like to nominate to be on CCAHT's board, click here to fill out the board nominating form before Wednesday, June 15!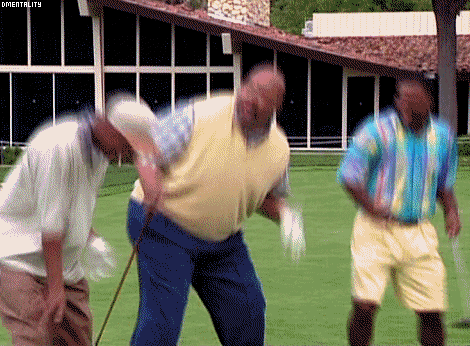 We're counting on you, CCAHTers. Help us build a force of anti-trafficking warriors in East Tennessee!
Questions? Comments? Shoot us an email at info@ccaht.org.